With its kick-off meeting in September 2022, the Photo2Fuel project started its activities to support a sustainable energy transition.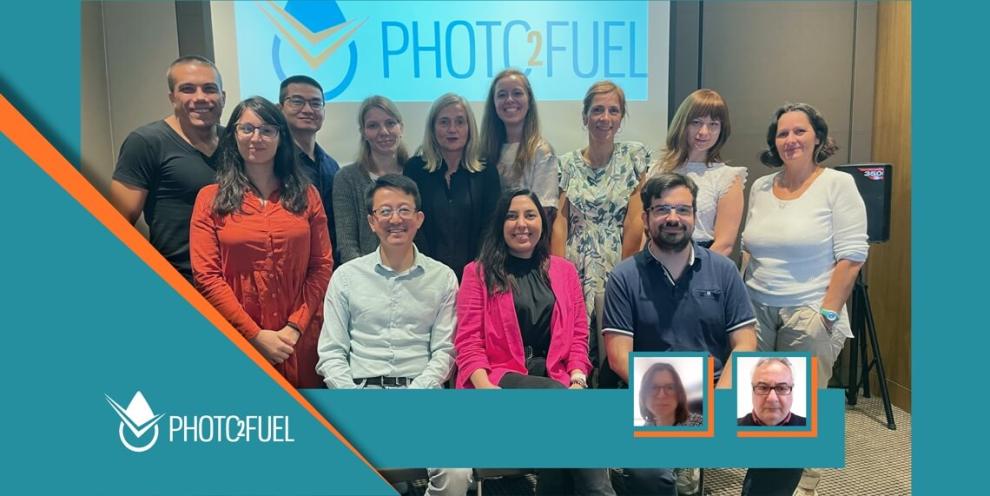 On 28 and 29 of September 2022, 8 companies from 6 EU and non-EU countries (Spain, The Netherlands, Germany, China, Switzerland) gathered in Seville, Spain, to start the activities of the Photo2Fuel project. 
Coordinated by the IDENER (Spain), in the next 2 years and a half the Photo2Fuel project will develop solutions to convert CO2 into useful fuels and chemicals by means of microorganisms and using only sunlight as an energy source.
During the two-day meeting, partners discussed the first steps to take for the implementation of the project. The first months will be dedicated to defining the specifications for the hybrid system, while the communication, dissemination and exploitation team will start defining the methodology to maximise the impact of Photo2Fuel. 
You can follow Photo2Fuel activities here, on the official website, and on Twitter and LinkedIn. 

Author: Mara Mennella/KNEIA