The Photo2Fuel consortium gathered in Uppsala, Sweden, for the second periodical meeting. Read more here.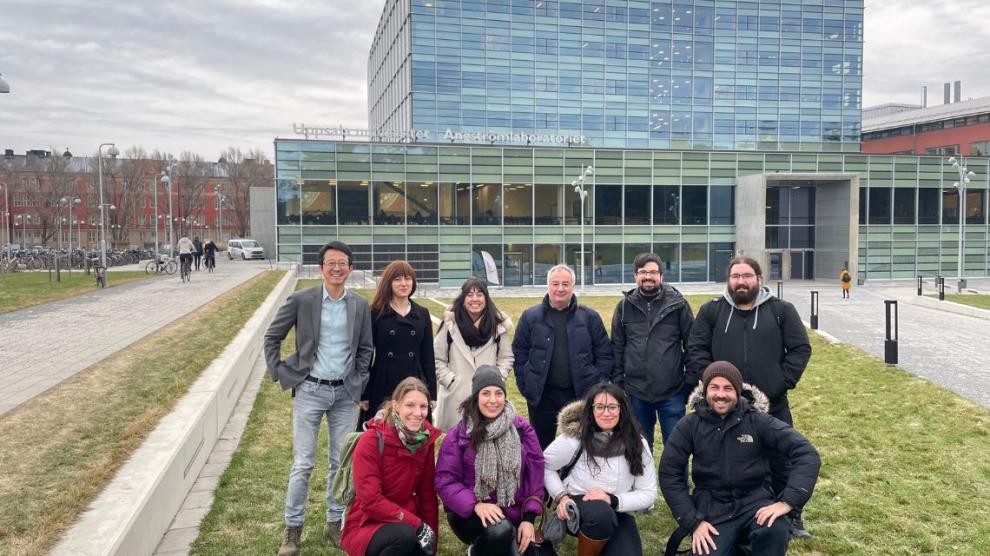 After the kick-off meeting, the Photo2Fuel consortium met for the second time in Uppsala, Sweden, on the 8 and 9 of February 2023. 
The Tian Laboratory research group was the host for this meeting, which took place at the Ångströmlaboratoriet of the University of Uppsala in Sweden. 
During this 2-day meeting, partners discussed the achieved results of the research on bacteria and polymers for biomethane and acetic acid production. Also, preliminary studies on the mathematical models for the system simulation and on the photoreactor were presented. 
The next meeting will be organized by the Technologiezentrum Energie (TZE) of the Hochschule fur angewandte wissenschaften ladshut in Germany.